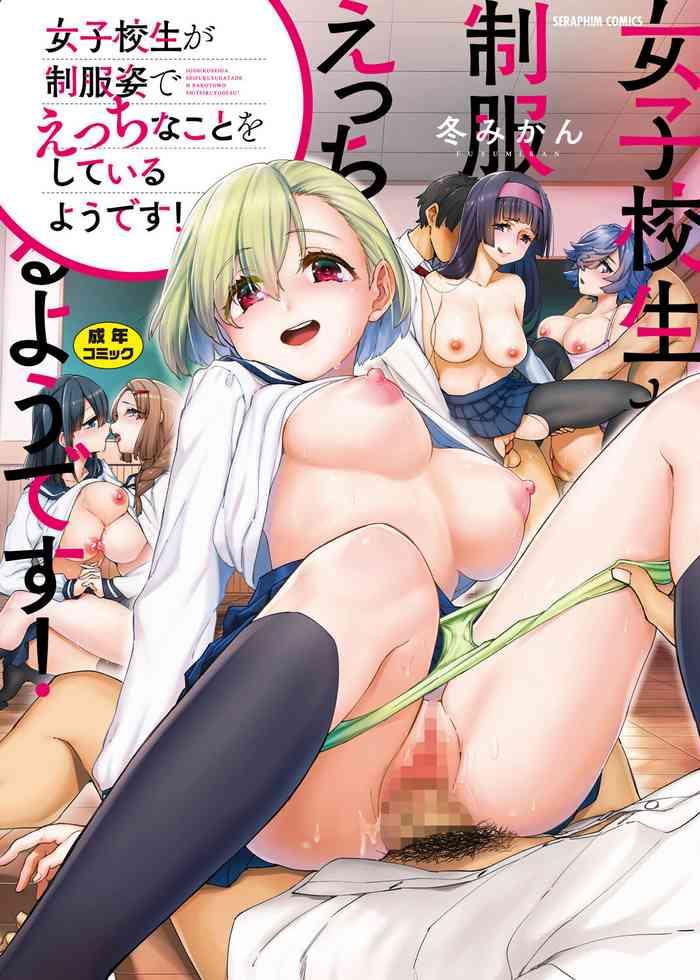 [冬みかん] 女子校生が制服姿でえっちなことをしているようです!
2181
202 pages - Uploaded
#385698 - Her breathing labored, as she pulled the light summer dress over her shoulders and stood in the middle of the crowd naked. Nothing they had done even remotely compared to this. Keep looking in the mirror, so the people can see your face while my cock fills your butt.
Read Ano Joshikousei ga Seifuku Sugata de Ecchi na Koto o Shiteiru you desu Indonesian Joshikousei ga Seifuku Sugata de Ecchi na Koto o Shiteiru you desu